Adopt A Dog Month
#AdoptNotShop
October is National Adopt A Dog Month
And we are supporting and celebrating this great cause by teaming with the Fairfax County Animal Shelter and Operation Paws For Homes.
We will be collecting the following at Sundog during the month of October.
Paper towels
New Nylabones and Kong Toys
Leashes, collars and harnesses
Ziploc bags (gallon and quart size)
Crates and cages (all pieces and parts)
High efficiency laundry detergent
Small animal supplies
Food dishes
Flea medications
Towels
Dog and cat beds (new or gently used)
Batteries (AA, AAA)
Dawn dish washing soap
Dry cat food
Gift cards – Target, pet stores, Best Buy, Wal-mart
Timothy hay
Small and bite-size dog treats
Clay cat litter (non-clumping)
Top loading cat carriers
Can't make it by Sundog  – you can help online by purchasing items from their Amazon Wish List
Fairfax County Animal Shelter Amazon Wish List
Operation Paws For Home Amazon Wish List
In addition any animal shelters, rescue groups, SPCA or any animal welfare organization, who place a printed, dyed or embroidered apparel order with Sundog, will receive 15% OFF their order. We love our dogs here at SunDOG & proudly support all of the efforts being done by so many amazing people working to rescue dogs and find them their forever homes.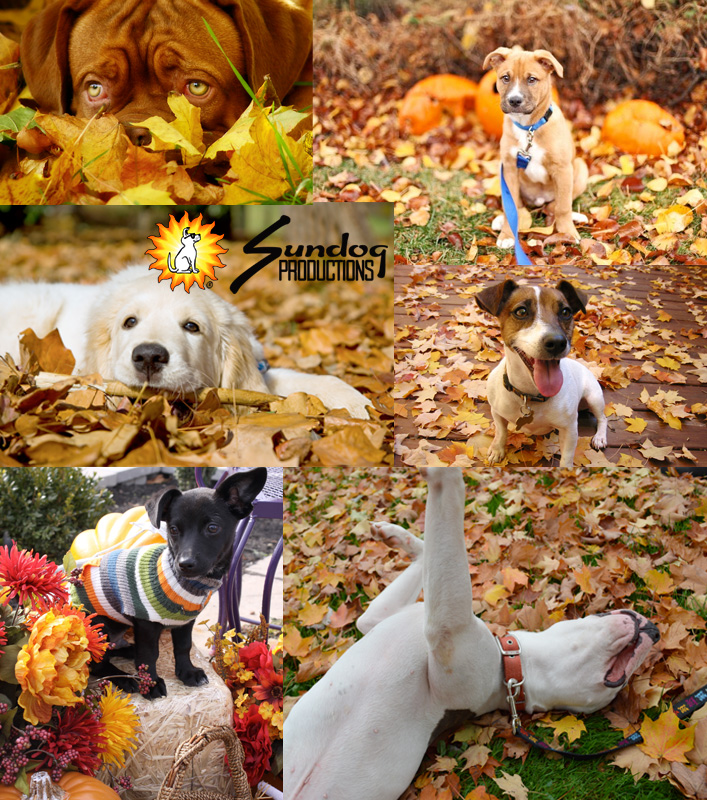 If you would like to find out more, get some pricing or get your order started – please contact John Sague -or- Michelle Winner at 703-978-0041.