Sundog Seaink (Seaweed based inks)
Sundog has been certified by Global Organic Textile Standard (GOTS) and the first certified screen printer in the USA.
Concerned about the impact of these inks on the environment? Our proprietary Sundog SeaInk may be the answer. We have created the most Eco-friendly printing system in the market today using our seaweed based inks.
Our process offers:
– No PVC, binders, or resins
– No harmful chemicals
– The printed graphic feels soft, exactly like the material
– Dyes create a permanent bond with the material and will not run or crack after repeated washing.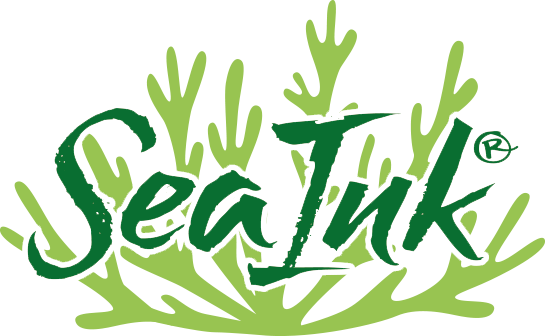 If you'd like to find out more or get started on your project we'd love to hear from you. Please contact Owen Zibrak at owen@sunpup.com or give us a call 703-978-0041.
The prints are super soft and feel just like the fabric because they bind molecularly and have no hand feel.