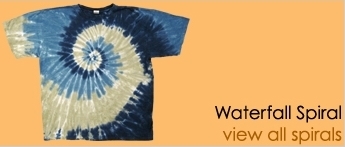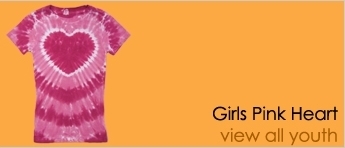 Is blue and black or white and gold?
It can be ANY COLOR YOU WANT!!
Get your custom tie dye today!
Who..
Did you know….. ?
Sundog creates all kinds of custom tie dyes.
We can create a custom tie-dye specifically..
COOL KIDS!! – Doesn't get much cooler than this.