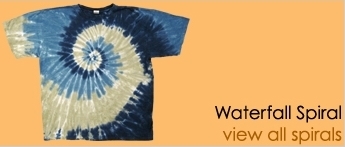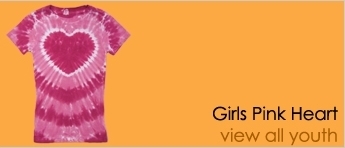 We do more than just t-shirts!! Choose from ladies and youth
styles, hoodies, outerwear, athletics,..
A wonderful tribute to a "Grateful Dad" from John Bergan who is part of our Sundog family.
Here at Sundog we love ALL kinds of "dogs" – especially Hot Dogs. Happy National Hot Dog Day!! A big..